About BERDINE

BERDINE is a Dutch, minimalistic brand that makes sustainable leather bags. The brand is founded by me, Berdine de Gier. I believe in high quality, handmade products that have soul. To guarantee sustainability, I focus on a very powerful aspect: the design. That's why the items have timeless, genderless and ageless design, which goes against the fast-fashion industry. Also, I will not offer multiple collections a year. Instead, I work with a few very strong items, that may be complemented with new ones over time. The production is limited, so the items will be available while supplies last.
Every item is designed with love for perfection.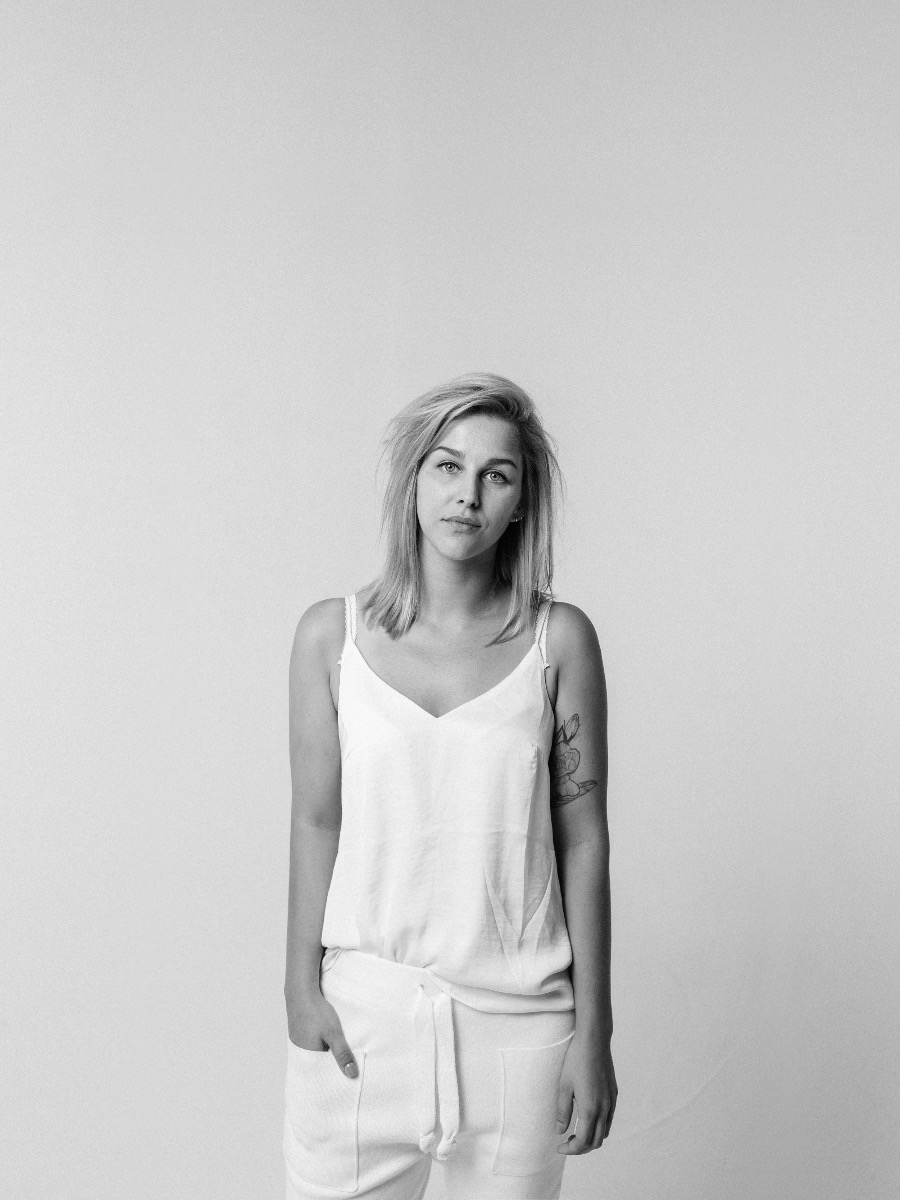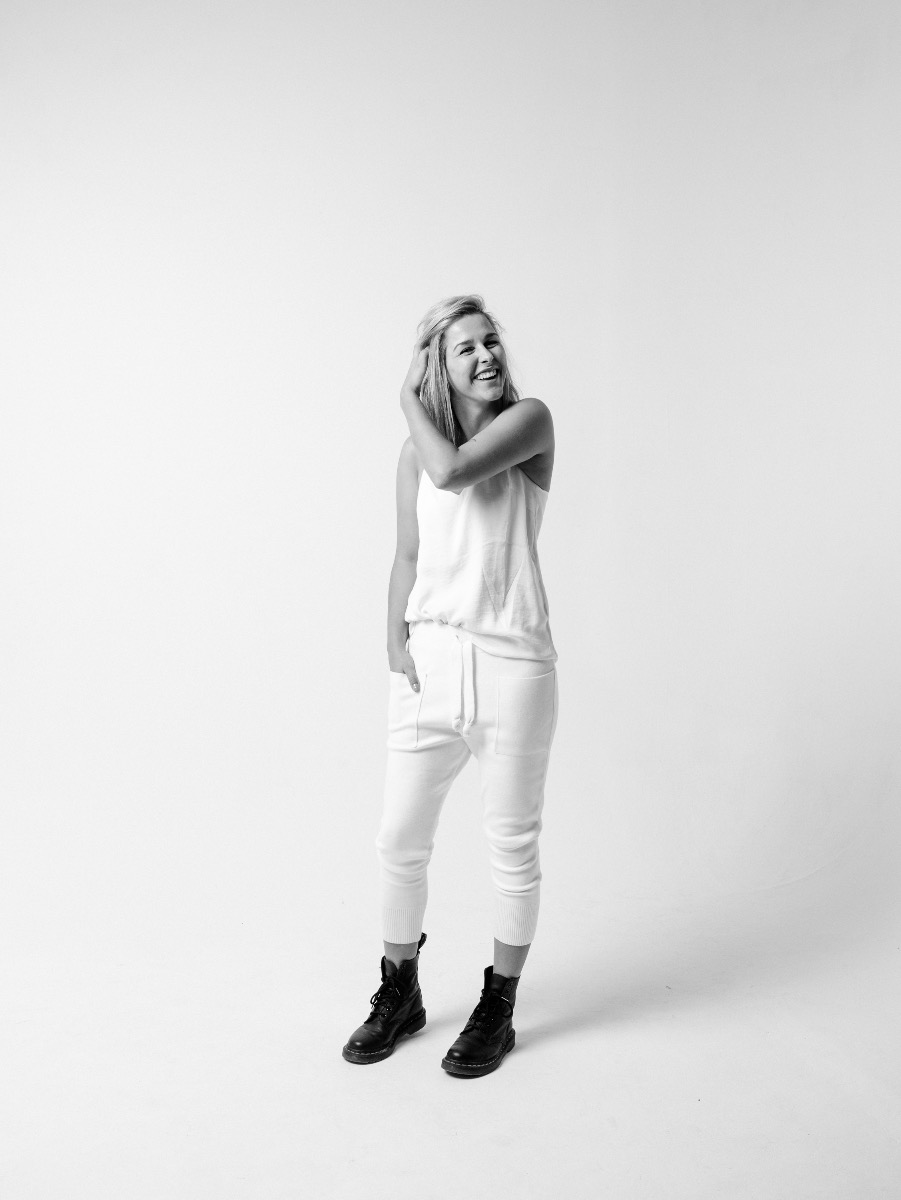 Minimalistic aesthetic has always been a part of me. But the concept for this minimalistic brand began to take shape when I was in fashion school. My doubts about fast-fashion, combined with my love for minimalism came together in my final assignment. When I graduated, I knew I had to follow my heart. So I did. I decided to create a small atelier at the attic, to sew my very first collection. Besides to my fulltime job, I dedicated every free minute of my time to building this brand. A few years later I am here, with an entire collection of timeless goods, hoping to change the way you view fashion.

Berdine de Gier was selected by Chantal Janzen en Claes Iversen as one of the five fashion &C Talents of 2020.